Is Art An Asset or An Investment?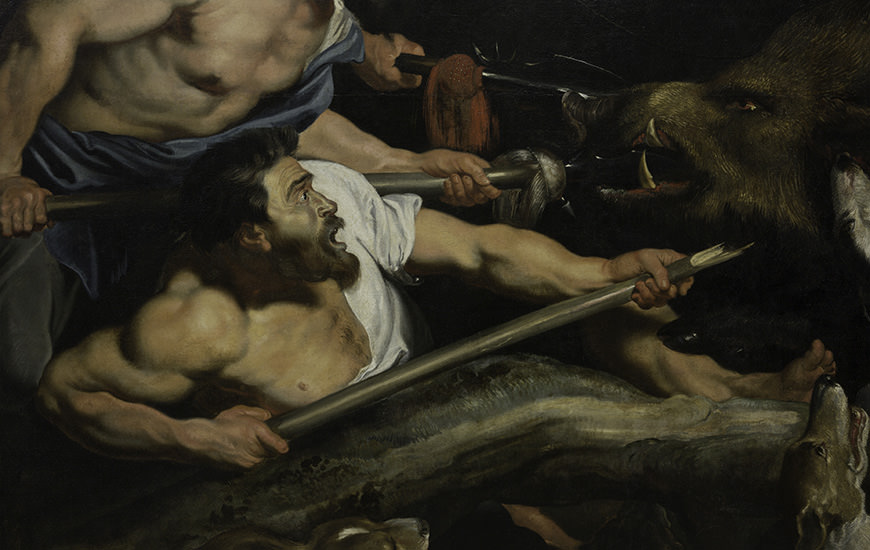 New Emillions Art exhibition explores how art investment changes with time and why NFTs are meaningful today.
Sponsored by Dentons Cohen & Grigsby Law Firm, Is Art An Asset or An Investment? exhibition is open for public viewing Tuesday through Saturday, 10 am until 5 pm, October 15th through October 30th in Emllions Arts' 2,000 square foot showroom on the second floor at 837 5th Avenue South in Naples, FL.
Curated by global art consultant and Emillions Art founder Marlissa Gardner, the exhibition traces the evolution of art investment from the Old Masters (artists from the 1300s up to the 1800s) to the rebirth of classical culture in the early and high Renaissance (1400-1500) with artworks by Leonardo da Vinci, Michelangelo and Raphael to the splendor and flourish for God during the Baroque period (1600-1750) when artists like Rembrandt, Peter Paul Rubens and Caravaggio weren't afraid to use color and movement in their work.
The exhibition includes modern masterworks by Alexander Calder and contemporary masterworks from Dario Campinale, Layla Love and John Robbolino. Discussions include the future of NFTs (non-fungible tokens) as an art investment and the launch of digital photo mosaic artist Robin's Austin's first-ever NFT, an exciting new technology to sell digital art.
Art is available for sale in the Emillions Art showroom or online at EmillionsArt.com.
Contact us for more information or to schedule a showing or discussion.